Australia's Largest Tropical Plant Nursery
Set on a 38 hectare (100 acre) site in Australia's tropical North, Darwin Plant Wholesalers tropical plant nursery is proud to provide over 500 species of exotic and Australian native plant species for sale in over 4,500 separate stock lines.
We supply chain-stores, nurseries, landscapers, governments, developers, indoor plant specialists and retailers all over the country - and occasionally overseas - with high quality plants at wholesale prices – and our experience in shipping plants across the country and around the world over almost forty years means we know how to get your plants to you in good condition, quickly and at minimal cost
Big trees heading for northwestern WA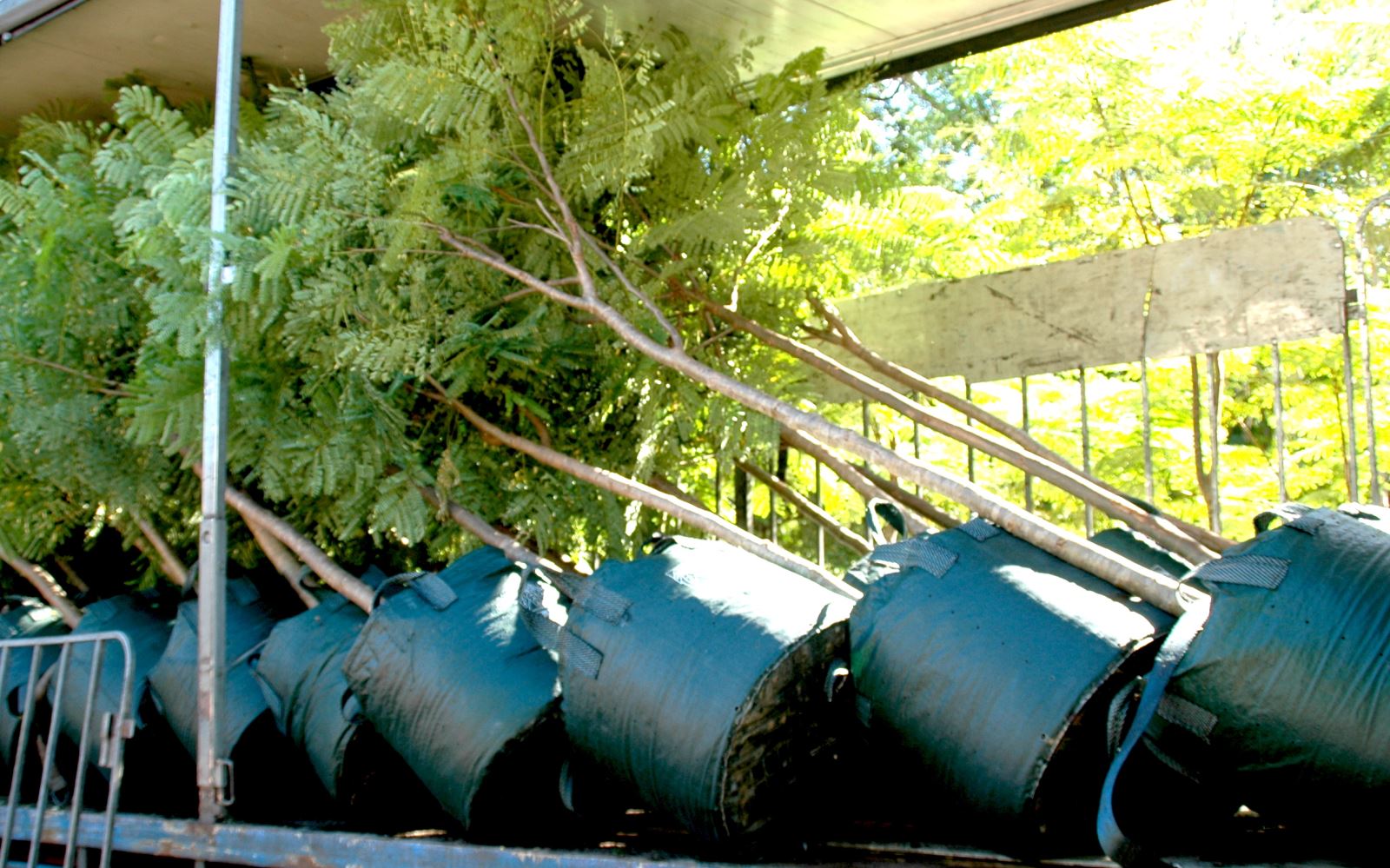 Efficient packing! These 48 X 4 metre high Delonix trees in 200 litre bags are packed in a single trailer, heading for Western Australia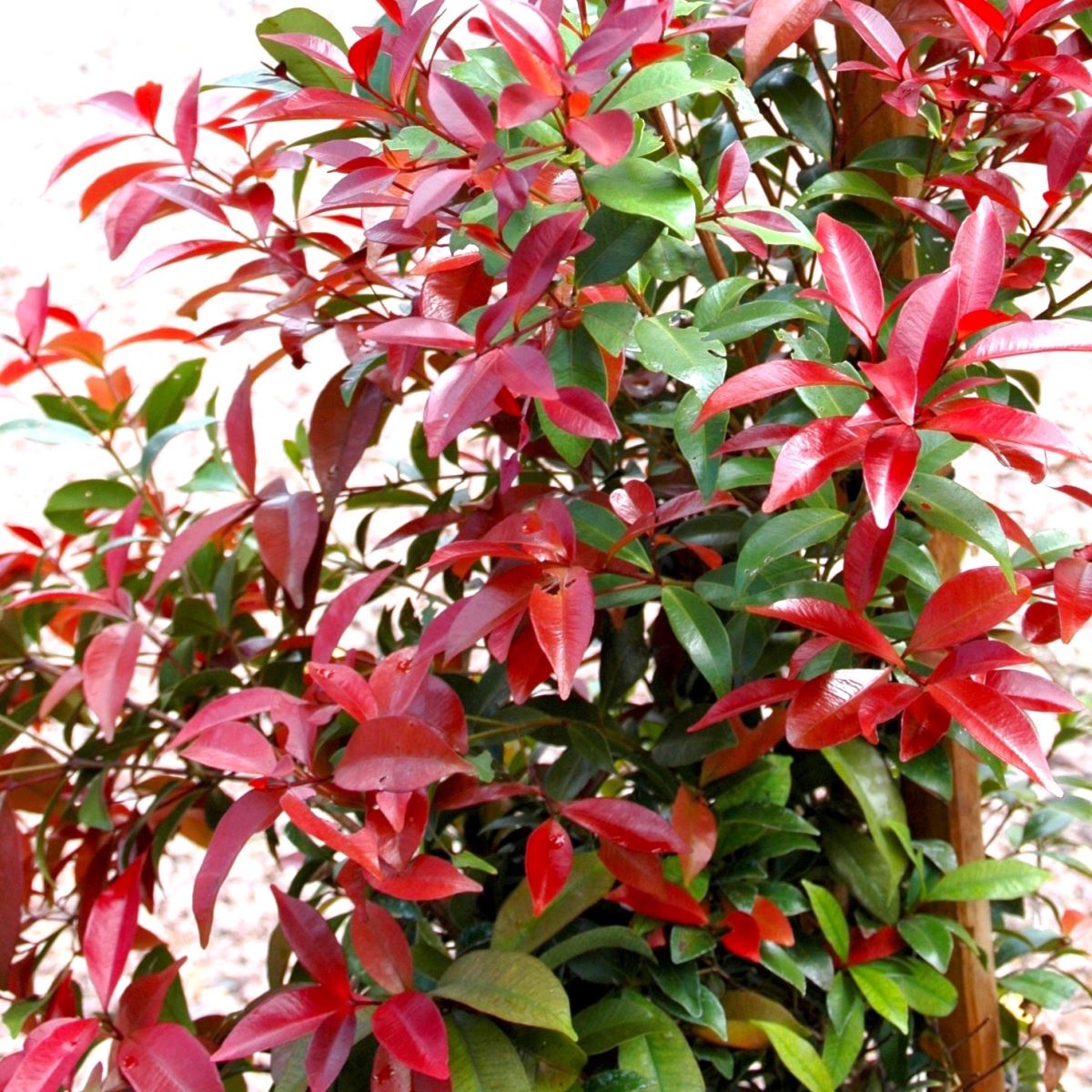 NEW PLANTS - Above - Syzigium oleana 'Burgundy Beauty' - limited stock now available. This beautiful new Syzigium has flushes of dark red foliage throughout the year. Unlike some other plants that require cold weather to flush, Burgundy Beauty will provide a colourful display throughout the year, even in the tropics.